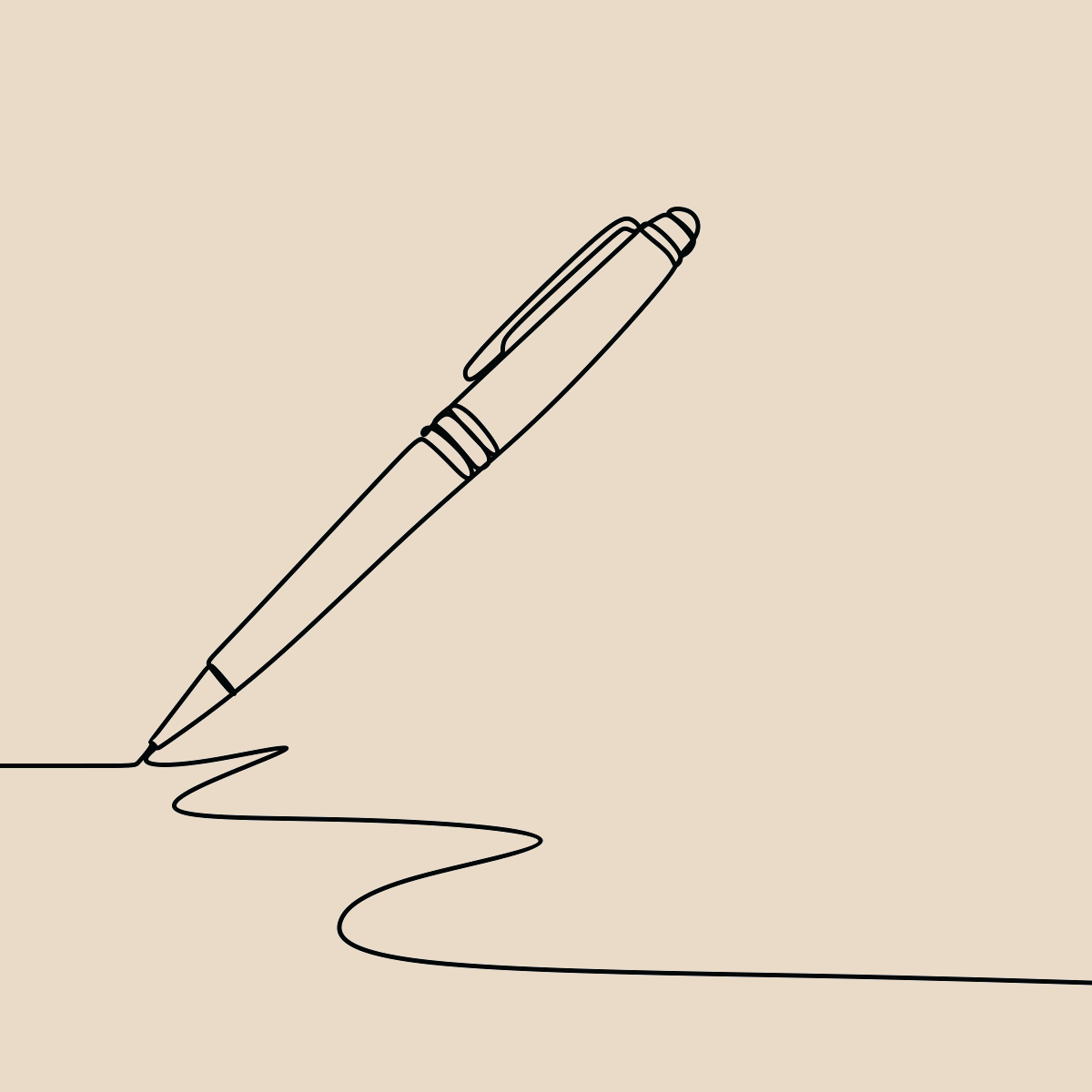 18 Aug

Communicating in a Crisis

With the numbers of new Covid cases in Victoria's second wave finally decreasing, the attention has turned to HOW it all unravelled – and the accusations are flying thick and fast.

With the blame game between governments, security agencies and nursing home providers in full swing, there's an opportunity for all organisations, no matter what their size, to reflect on what they would do if faced with a crisis.

Large corporations usually have large risk assessment plans covering financial, reputational and physical risks. This will typically have a matching crisis communication plan to inform them of what to say, to whom and when.

But for smaller businesses and not-for-profit organisations, it doesn't have to be such a mammoth undertaking. In fact, crisis communication should be viewed primarily as a preventative strategy rather than a reactive one.

There are a few simple rules that can help save organisations substantial damage to their reputation and financial position.
Assess your likely risk in the different areas of your organisation. Run a, 'what if' workshop with your team and come up with every horror scenario possible, then break it down into categories of: possible, somewhat likely and highly unlikely.
Make a plan as to how you would respond to each scenario. What are your priorities, what can be done, who would be involved and how is the plan going to be activated? Usually it's helpful to ensure there's someone with expertise in each scenario to enact the plan. Timeliness is the key.
What's your communication strategy? Who is going to be informed and how? What are you going to say?
Get ahead of possible issues. How are they being monitored? Can they be 'nipped in the bud' before they become a problem?
Control the message. If a problem does arise, most of the time you won't have all the answers, but you don't have to wait till you've got the full picture until you say something. Be honest. It's better to say, "We are aware of the XYZ situation and we're currently looking into it," than to say nothing and allow gossip, rumour and inuendo to take hold.
It's true that some situations are highly complex and have multiple stakeholders who may not agree with your approach, but at least identifying the pressure points can help your organisation cope better with them when they come up.