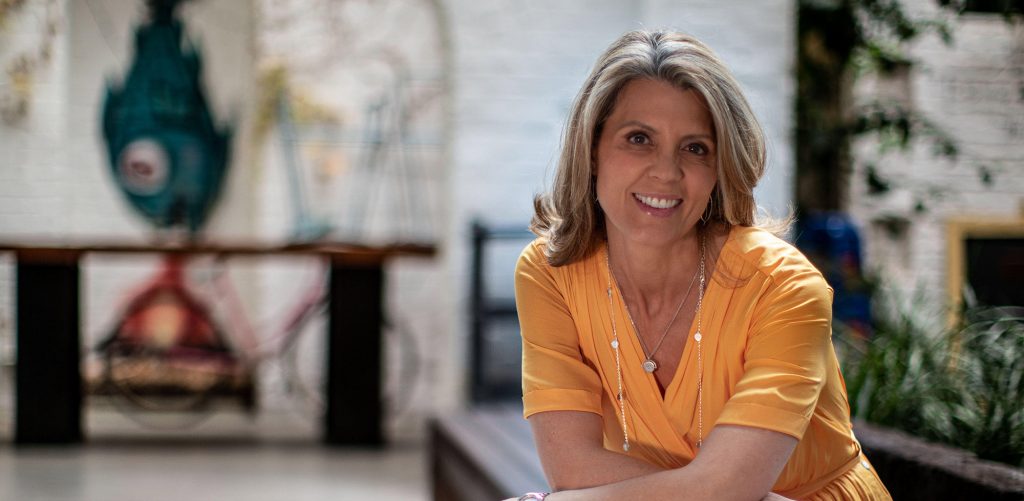 Pep Talk provides people and businesses with the confidence, tools and support to find success through better communication. As a personalised, boutique service, we help every client to find their authentic voice and tell compelling stories. Although the digital space gives us endless opportunities to connect, learn and share, it should never be at the expense of our ability to talk personally to one another. Be it through a face-to-face presentation, media imaging or the written word, we provide the strategies to keep your messages clear, concise and meaningful.
It's not about me (except this bit).
Pep Talk is the creation of Pepita Bulloch. I have been a journalist, TV news presenter, radio announcer, failed actor, successful show-off and many things in between. Pep Talk is the culmination of those years in front of the camera combined with roles in corporate communications, marketing, public relations and partnership development. My CV is a patchwork of all my passions including the not-for-profit, education and science industries.
Following from my media career where I worked in Canberra, Sydney, Newcastle, Karratha and Perth, I moved to the CSIRO, Scitech, SDERA and beyond. Recently, I have fulfilled Board roles at Young Presidents Organisation (YPO), Saving Animals from Euthanasia (SAFE), and Quintilian School. Although it appears I have a short attention span, I am actually just infinitely curious.
If your communications are stuck in a bit of a rut, I can help you work it out. I don't mind getting my hands dirty to achieve great outcomes for my clients. I am also able to be patient and I understand the importance of consultation and collaborative decision making. I love having a chat, so please reach out any time.
Pep